Inbound Marketing
Inbound is customer-centric content marketing fuelled by a marketing automation system.
More leads and more sales with inbound marketing
Inbound marketing relies on customer understanding. As an inbound marketer, your job is to create content that interests, guides and serves your potential audience and grows the number of relevant visitors to your site.
In key phases of the buyer's journey, this content takes the shape of content offers you are providing in exchange for the customers' contact details. The contact details can be assessed for their potential and nurtured towards purchase either by marketing or sales. Content based on true customer understanding also serves existing customers and helps decrease churn.
Customer understanding is based on defining customer personas and their customer journeys. We then create content based on the customer journeys. The most typical content types include blog posts, case studies, videos and downloadable ebooks. The most important thing to remember is that content should help the customer and further their customer journey.
Is inbound right for you?
Inbound marketing is best suited for companies that seek rapid, international growth. Sales cycles of the products or services you are selling should be days, weeks or months instead of minutes in order for the marketing to have an impact.
Marketing automation enables personalised communication at scale
The core of inbound marketing is a marketing automation system. The system enables you to automatically respond to triggers in customer behavior with targeted marketing communication.
A marketing automation system also provides visibility into the entire customer relationship. The true success of marketing activities and their ROI can be measured, not estimated.
Our favoured marketing automation system is HubSpot, which offers a CRM system gathers sales, marketing and customer service to the same table.
Besides HubSpot, we are also proficient in using the Microsoft Dynamics 365 Marketing tool.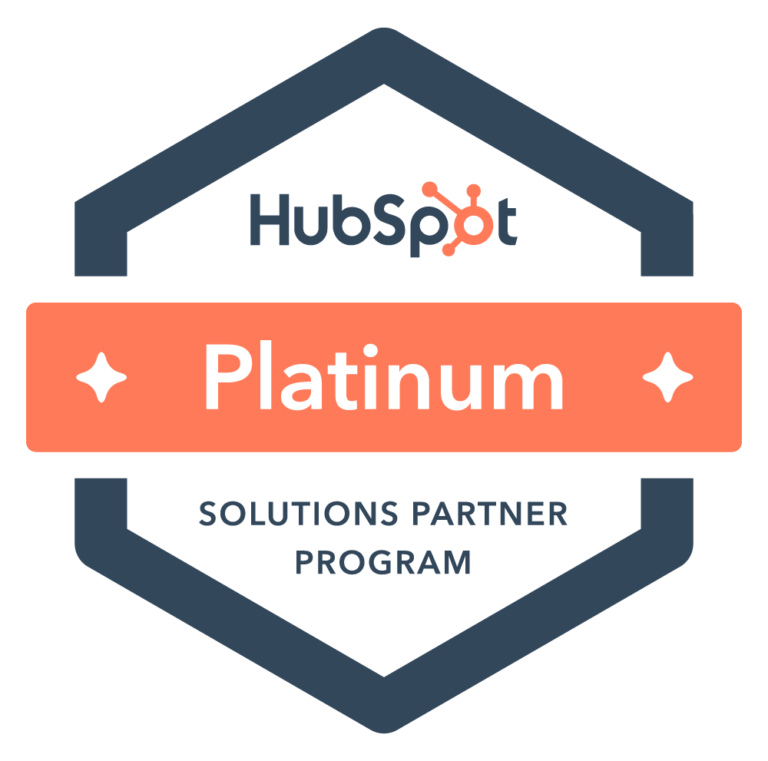 Your partner in HubSpot implementations
Paper Planes is a platinum certified HubSpot partner agency. We can help you implement a marketing automation system and launch your inbound marketing activities.
We have extensive experience in creating data-driven content marketing that delivers results. We will assign a team with the skills and personalities that best matches the needs of your organisation. Teams typically include people with various skillsets from content creation to web development and from graphic design to online advertising.
Long-term relationships usually deliver the best results. We are happy to invest time in learning more about your business and organisation as that creates a foundation for a thriving, long-lasting cooperation.
Get in touch about inbound marketing