Pinterest Marketing Services
A treasure-trove of inspiration and virtual window-shopping, Pinterest makes it possible to reach your target audience at the very start of their buyer's journey.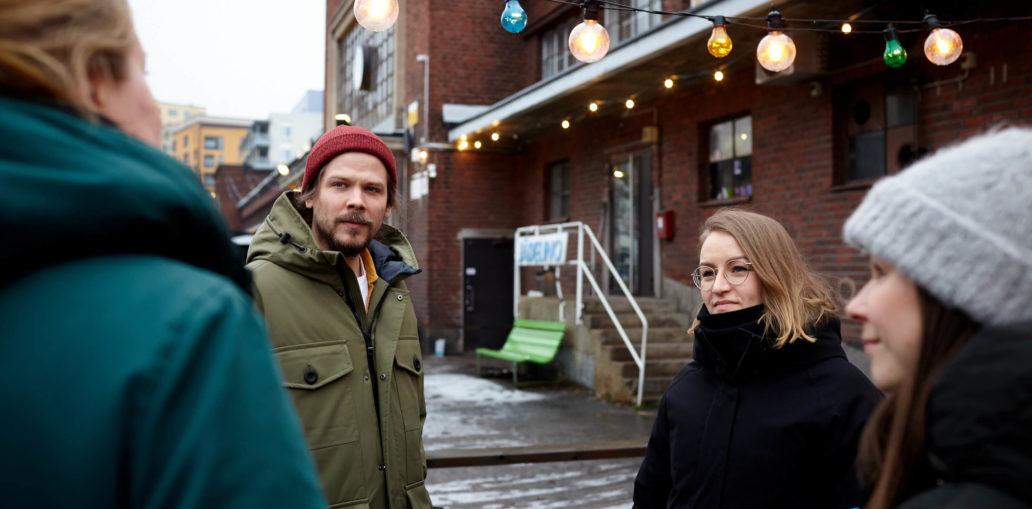 Why advertise on Pinterest?
Pinterest is a highly visual platform. The abundance of imagery means that Pinterest fits right along the buyer's journey of potential customers of many businesses.
Unlike on other social media platforms, search terms play a major role on Pinterest. Most searches on the platform are related to a product or service, and not a particular brand. This is a great opportunity for a lesser-known brand to reach new audiences.
Since its inception, Pinterest has been a platform where users search for inspiration and "window-shop" online. That's why paid brand content works better on Pinterest than many other social media platforms.
Three reasons to advertise on Pinterest:
Reach potential customers at the start of their buyer's journey
Versatile targeting options
Paid content doesn't bother or annoy users
What kind of content works on Pinterest?
When creating ads for Pinterest, it's important to know what stage of the buyer's journey you are targeting. Plan your content according to the needs of the customer in each stage.
There are a few ground rules to keep in mind when producing paid content for Pinterest:
The recommended aspect ratio is 2:3 (vertical)
The product or service you're advertising should take center stage
The logo of the advertiser should be visible in the image or video
Include the most important copy in the image or video itself
How can I get started with Pinterest marketing?
To start marketing, you need to create a Pinterest profile and advertising account for your business or brand. The ads themselves are created as sponsored Pinterest cards, i.e. images or videos.
Campaign objectives, targeting, ways of purchasing and ad management work very similarly to other social media platforms.
As experts in Pinterest advertising, we can do the heavy lifting for you. If you're interested in hearing more about our Pinterest marketing services and how they could support your business, contact us!
Get in touch regarding Pinterest Marketing
Interested in learning more? Let us show you how Pinterest marketing could drive your business.