Content Creation
Superb content creation helps you meet your business and content strategy goals.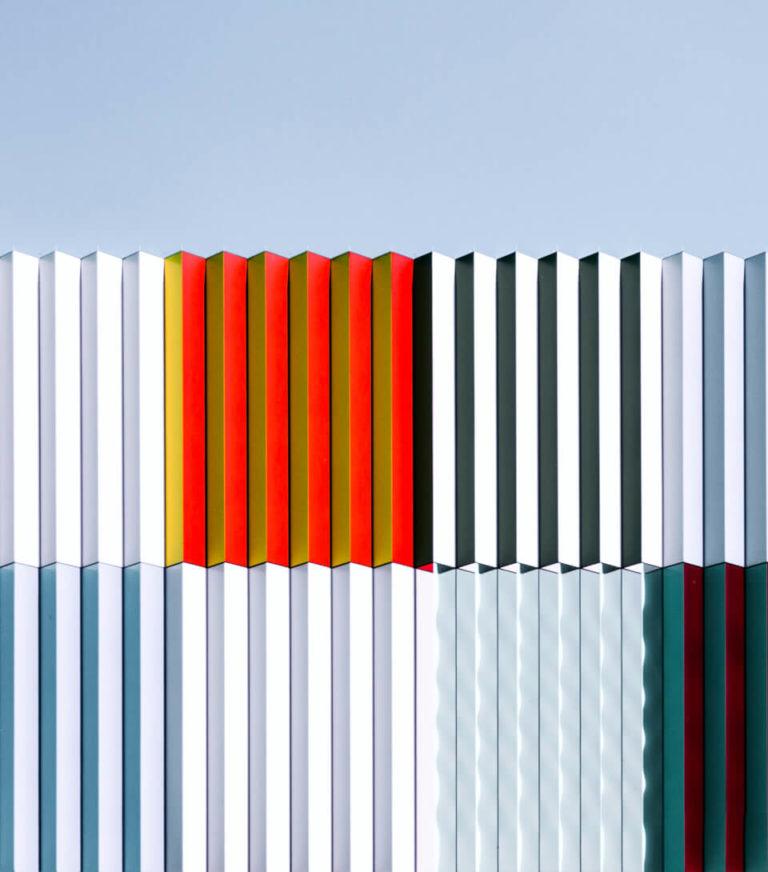 Why do we need outstanding content?
Useful, insightful content helps leave a positive impression of your business, builds your brand and engages your customers. With the help of good content, you can educate, entertain, and share your expertise.
Content shouldn't, however, be created just for the sake of creating it. The voices of many companies still drown in a sea of similar messages. Instead of adding value they are simply space filler.
In the age of the information overload, standing out with your content is fundamental to success. The content you create needs to be useful, diverse and audience-centric.
The benefits of content creation
When your content serves your customers, it also benefits your company.
Carefully planned, effective content expands your website's reach and generates traffic
You'll drive more quality visitors and potential buyers to your website
Your website visitors are more likely to convert
You'll save, for example, your customer service resources by ensuring that customers can find a solution to their problem on their own.
If you can't find the time to create outstanding content yourself, outsourced content creation is a good choice.
Here's what you get when you outsource your content creation:
A professional group of content creators who ensure the right content finds the right people at the right time.
A cost-effective content creation process
Flexibility and continuity thanks to a larger team.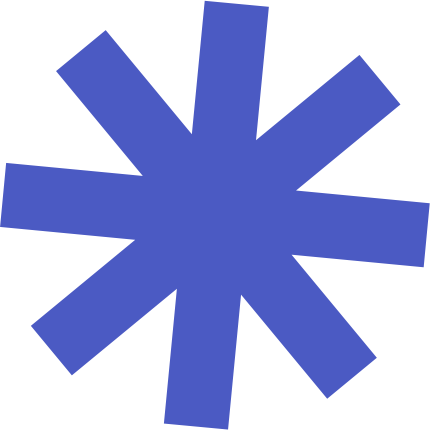 How does content creation actually work?
Producing content for digital channels is a complex process that combines the two sides of writing: the creative and the technical.
On one hand, the content needs to engage the reader, the topics need to be interesting and the style of writing appropriate. On the other hand, things like search engine optimization and crosslinking need to be used to ensure the content spreads far and wide.
We can help you in creating content that makes your voice heard.
Website content and UX copywriting
A website renewal is an excellent time to examine how your content is generating traffic (SEO) and how effective it is (shares and conversions).
Our skilled copywriters will shape your website's texts into a search engine friendly form that also pleases the visitors.
Even the tiniest change can have a huge impact.
Blog posts
Blog posts are the corner stone of driving traffic to website. Blog posts increase the search engine visibility of your site and  bring more visitors. However, the internet is full of irrelevant blog posts, so quality is well worth investing in. We help you to clarify your thoughts (and the thoughts of your subject matter experts) and do the writing for you.
Ebooks and other longform content
Ebooks, guides, white papers, research reports, and all the other publications used as content offers are a valuable resource when prospecting potential customers or educating existing ones.
Combining content offers with remarketing advertising, email marketing, and other inbound marketing tools is an excellent way to collect sales leads.
Videos
Videos are a continuously growing part of content consumed online – also on mobile devices. Videos allow you to tell stories, ignite feelings and grow awareness of your company.
Especially on social media, videos are the most effective way to convey information and shape perceptions.
We can help you in creating a concept for your videos and in bringing your stories to life.
We'll take care of the script writing and the production of the videos together with our expert partners.
PowerPoint and keynote presentations
With visually stylish and logically organised presentation, you will communicate your message efficiently to any audience – no matter whether they are clients, investors, media representatives or employees.
The best results are usually achieved when the creation of the presentation is divided into two parts: designing the content and designing the layout. In the first phase, the structure and script are created. What is actually shown on the slides is designed once the rough script is ready.
We can also create a company PowerPoint template based on your company's brand appearance.
Infographics
Infographics are a refreshing and thought-provoking way to visualize numeric data. If you have new research information, one of the best ways to get people to read it is to produce infographics.
We can create infographics that crystallize your core messages in an interesting and engaging manner. We will take advantage of storytelling to highlight your company's vision, achievements, or most successful client cases.
Note that striking infographics are often a hit in social media as well.
We are happy to help you in visual planning and going through research information.
Podcasts
Podcasts are radio shows distributed via internet and they are great way to increase your thought-leadership.
We will help you to create an intriguing concept for your podcast to engage the audience. Furthermore, we can help you to produce the actual podcasts.
As a reference, have a listen to the Kohti hiilineutraalia yhteiskuntaa podcast (in Finnish) we helped produce for Caverion.
Reasons to outsource your content creation to Paper Planes
Our smart and sharp team of content creators consist of experienced writers who know how to create a well-written read that keeps the audience interested – no matter the subject.
We create content both in Finnish and in English.
Here's how we ensure we create outstanding and insightful content only:
• Our efficient creation and collaboration process ensures that we get all the facts straight and that the voices of your experts are heard. We interview, we crystalize, and we tweak and polish.
• Everything we produce goes through a rigorous quality control so we can ensure that nothing less-than-outstanding slips through the cracks.
• Thanks to our in-depth understanding of SEO, each piece of writing we produce is optimized to grow your brand awareness and to drive more traffic to your website.
Get in touch about content creation
Need more information? Just ask!