Google Ads is a shortcut to high-ranking search results
Every day, over 30 million Google searches are performed in Finland alone, and the competition to score the top spot in the search results can be tough! Utilizing Google Ads in a productive way takes time and skill. Take a moment to consider what you're trying to achieve and how much you're willing to invest, both in terms of time and money.
As a rule of thumb, if you don't have in-house Google Ads know-how, outsourcing your advertising efforts to an experienced and reliable partner is a worthwhile option. At Paper Planes, our experts have plenty of experience implementing search engine marketing, and we have helped our customers grow their sales online for years.
Google Ads gives you valuable search data that can be used to enhance your site's content and SEO elements. At Paper Planes, we are often in charge of the development of our customers' websites as well. You get the best results when advertising and website content are planned hand in hand.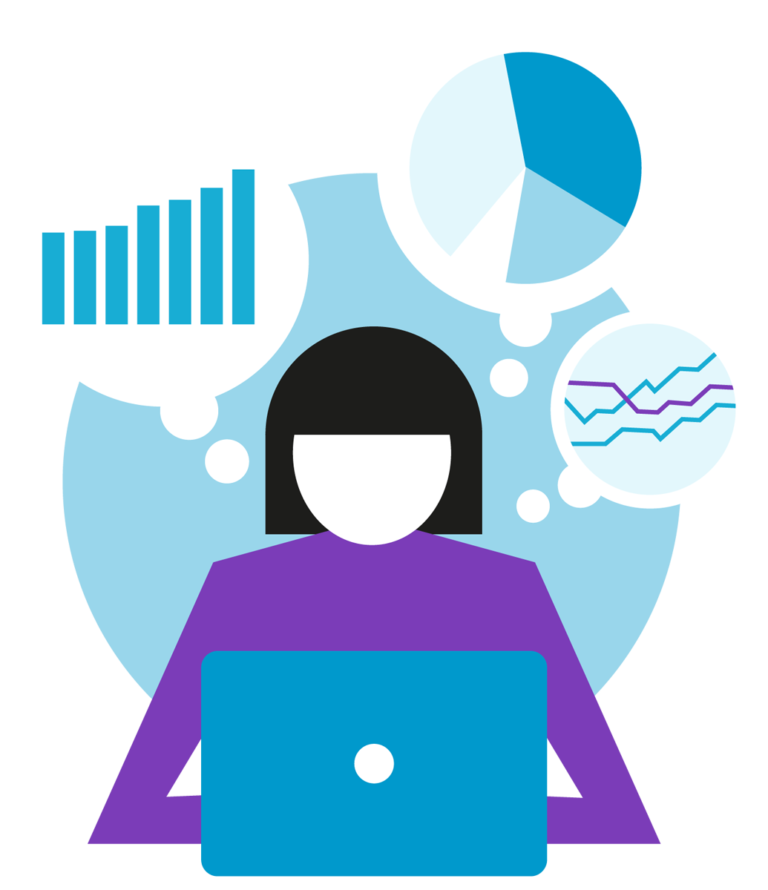 Reasons to outsource Google Ads to Paper Planes:
You own your data. We will create a Google Ads account under your name and ensure that you as the advertiser can make the most of it.
By measuring conversions, we can see exactly how profitable advertising is for your company.
We define the ad target audiences, languages, devices and scheduling for your company.
Our reporting is transparent, and you can follow the results in real time.
We will stay in touch regularly to keep you up to date on what's happening with your advertising.
We analyze the results constantly and optimize them for your company's growth and profitability.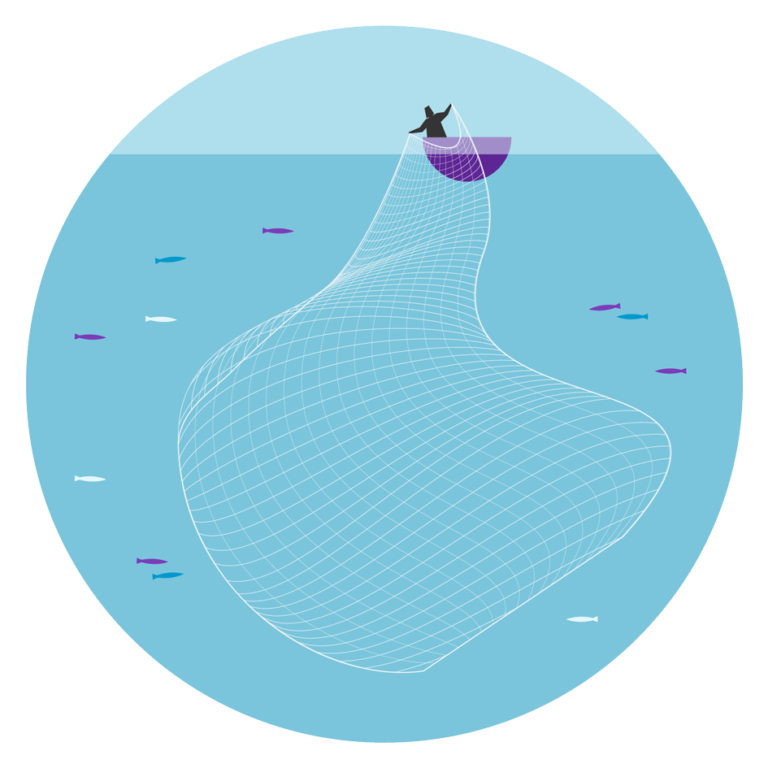 Keyword match types determine the level of visibility
There are three keyword match types in Google Ads:
Broad match
Phrase match
Exact match
Ads will be matched with keywords based on the match type. The broad match type works well when you want your ad to come up with many different search terms while the exact match type is great for when you only want to show your ads to users searching for specific keywords. Phrase match is a happy medium between these two. The best results are often achieved when you start off using broad match. This helps you identify what keywords or synonyms your potential customers are using.
Consistently analyzing the results will get you closer and closer to more exact match types. They will help you get maximum ROI out of your keywords in the long term. Often exact, good-quality keywords are worth paying extra for because it's easier to predict their profitability.
It's also worth it to include negative keywords to stop your ads being displayed with certain search terms.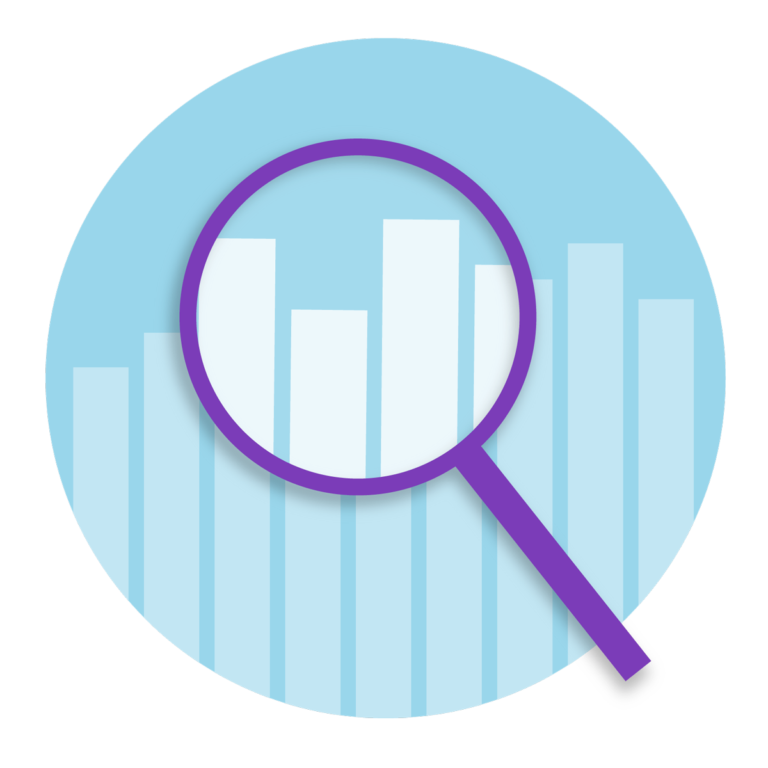 Example
Let's look closer at the difference between the match types. If the keyword for the ad is "car insurance" it can be matched with the following search terms:
Broad match
car insurance price
motor vehicle insurance price
collision cover for car
Phrase match
car insurance for new car
insurance for car
Exact match
car insurance
cheapest car insurance
best car insurance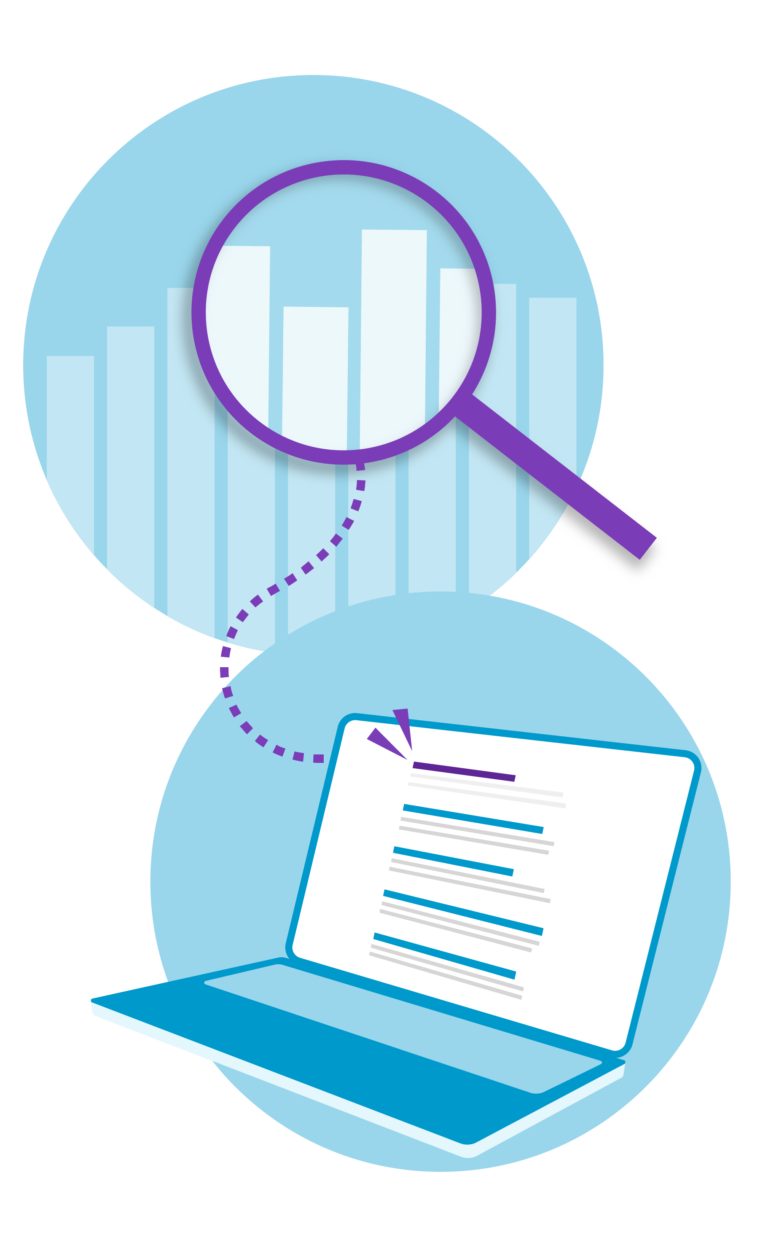 Measuring results and optimizing Google Ads
It's difficult to optimize and develop advertising without functioning web analytics. Our preferred tools for measuring the results of advertising are Google Analytics and Tag Manager. We set up targets in Tag Manager and feed them through to Google Ads via Google Analytics. When the analytics set-up has been done correctly, we can identify exactly which keywords or ads have performed well and which ones haven't.
We will set up advertising objectives together with you and ensure that conversion tracking is aligned with our shared goals. The most common B2B KPIs are leads, submitted forms, sales and contact requests. With Google Ads, we can determine together how much you are willing to pay for one conversion.
We optimize advertising by excluding keywords that have not brought in sales or conversions. We A/B test advertisements and make sure that there are multiple variations in use for each target group. When it comes to bidding, we favor automation, as long as we know the price of a conversion. We always optimize the budget with profitability in mind.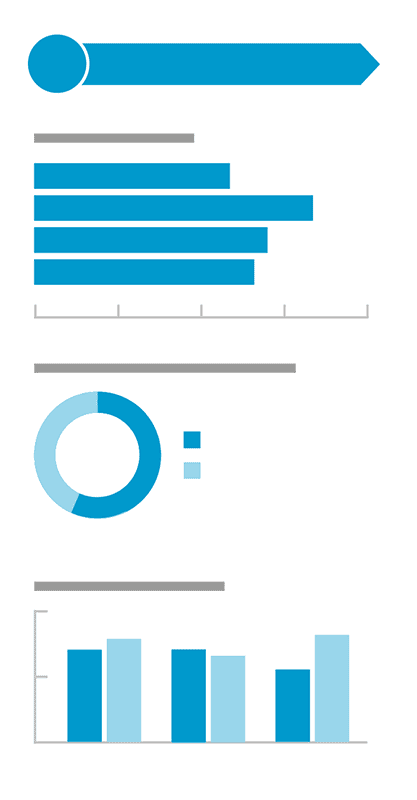 Visual reporting in real time
Google Looker Studio is a real-time reporting tool with data that's always up to date and easy to find and share. We will create a personalized dashboard for your company that combines data from different channels and makes it easy to compare Google Ads results with other sources of traffic.
We think it's crucial to analyze the results together with the customer, so we will typically put together a monthly PDF report based on the Data Looker data. We'll go through the report in our monthly meeting so we're all up to date on what's going on with advertising and how to develop it to meet the strategic needs of your business.
The Google Looker Studio reports are generated according to your brand guidelines so the data is relevant to executives and other important stakeholders as well. The report lives on a Google server and the link is shareable within your organization.