Where do we come from?
Paper Planes was born in 2014 in Helsinki to steer the focus of digital marketing away from just design, technology, and usability. While all of those are important sectors of a successful service, they seldom are the reason for people to visit a website or to use an application. People visit your site because of its content. For this reason, our company's aim is to create better results for our customers through better content.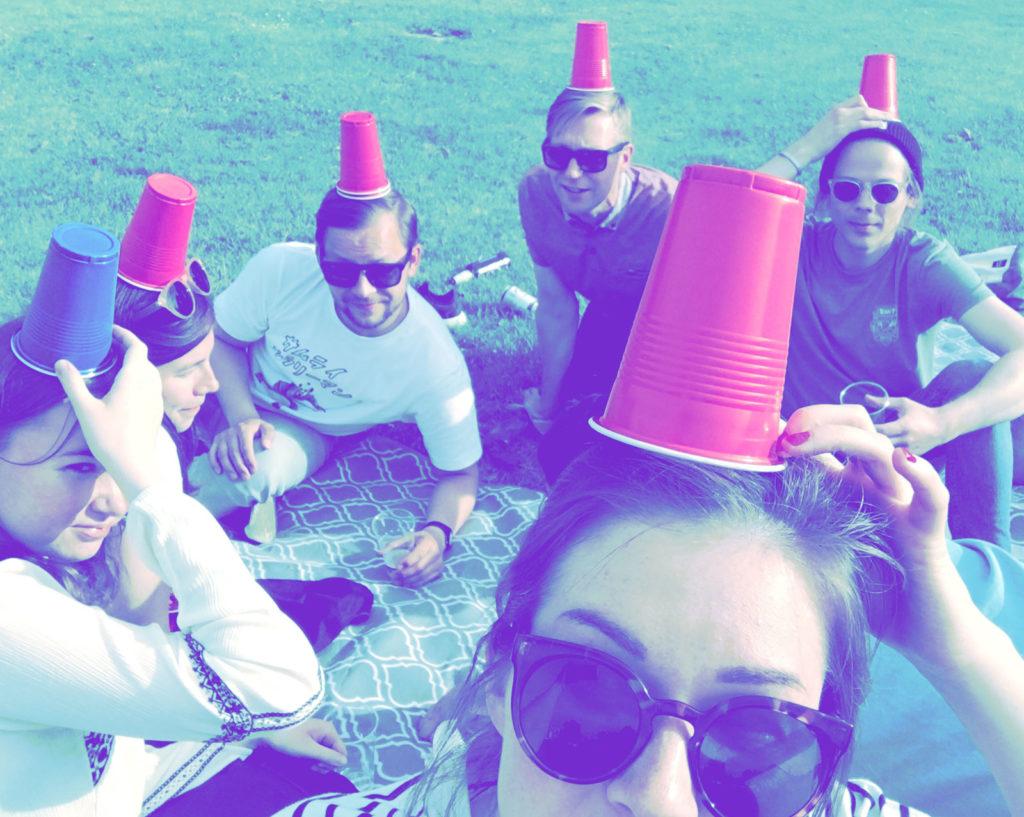 What do we believe in and where are we going?
The best way to market products and services is reciprocity. People are more likely to become your customers when you guide or entertain them even before they make the purchase decision. You will solve your sales issues by providing high quality content that answers your customers' questions.
Creating valuable content is not an easy task. It requires everything from data analysis, insightful thinking, unexpected storytelling, first-rate visual designing, and penmanship as well as optimized coding.
We believe that gaining the best results takes a lot of effort and a couple of mishaps – from your side and ours as well. This is why we like to work as a part of your team instead of following the traditional distant client-agency relationship.
Why does all this matter to you too?
Does it feel like your marketing isn't producing the results you want? Do you want to get more sales leads? Do you wish to reach out to people in other countries where you do not have local sales force? Or do you wish to be present in the consumers' everyday lives and in their minds more often?
We have helped our customers to reach ten times better results by placing content at the driver's seat of their digital marketing. Sometimes it means creating more interesting content for blogs to increase the number of the visitors, sometimes it can be writing downloadable guides to collect more sales leads but often it is about designing a whole new web service to increase the conversion percentage. We can help you with all of the above.