Why us?
Paper Planes was founded in 2014 to help companies prosper with efficient digital marketing. The same ambition and willingness to serve are still in the core of our business.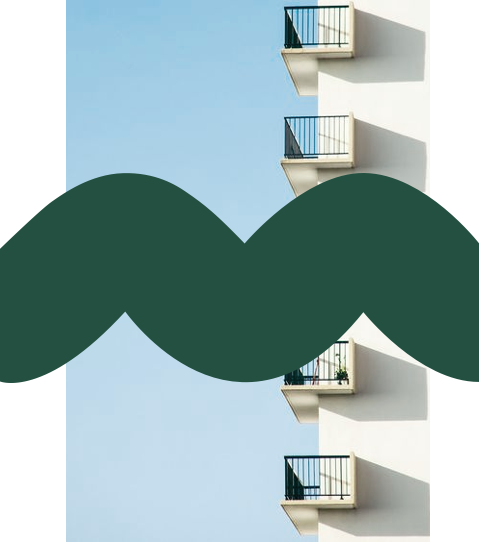 It all began with content
Not just any story you hear today and forget tomorrow. An exceptional story.
The kind of story that live on years after they've first been told.
Those were the stories we wanted to tell and telling them helped Paper Planes grow. Stories enriched with design and development.
We are still a small team in the grand scheme of things. However, by committing our digital marketing expertise to companies and organisations that make the world more sustainable, simpler and more down-to-earth, even a small team can have a global impact.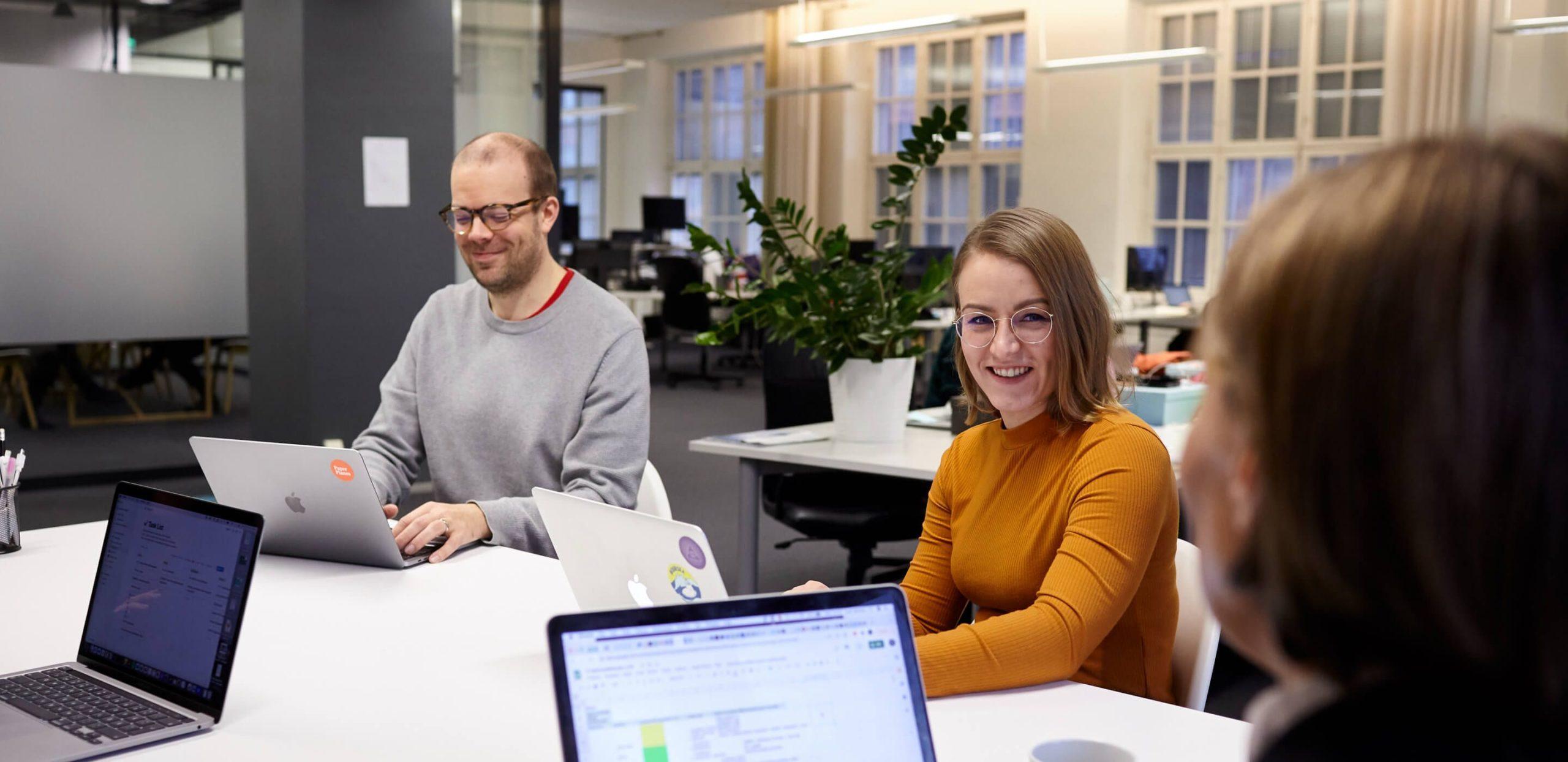 We make the world more Nordic
We make the world more Nordic with efficient digital marketing. The words more Nordic represent the kind of world we want to build: equal, balanced, diverse and democratic.
We cannot build such a world ourselves. Luckily we have plenty of expertise to boost the success of companies building such a world.
Such a world is naturally more sustainable, simple and down-to-earth. Equally, for everyone.
+ Sustainable
We are fully aware of our impact on the planet and it's residents. Good digital marketing doesn't intrude on privacy and minimises carbon footprint.
+ Simple
Good content is surprising and bold. Better content makes the complex simple. Our mission is to solve our customers problems and help them thrive.
+ Down-to-Earth
While we speak fluent strategy and data, we solve everyday challenges. We value lasting partnerships, open conversations and minimal hierarchies.
= More Nordic
Our services
See what we can help you with.