RELEX – Extraordinary visual design
RELEX is a Finnish company turning global through revolutionary, cloud-native retail planning solutions. We are RELEX's marketing partner with an emphasis on visual design and advertising.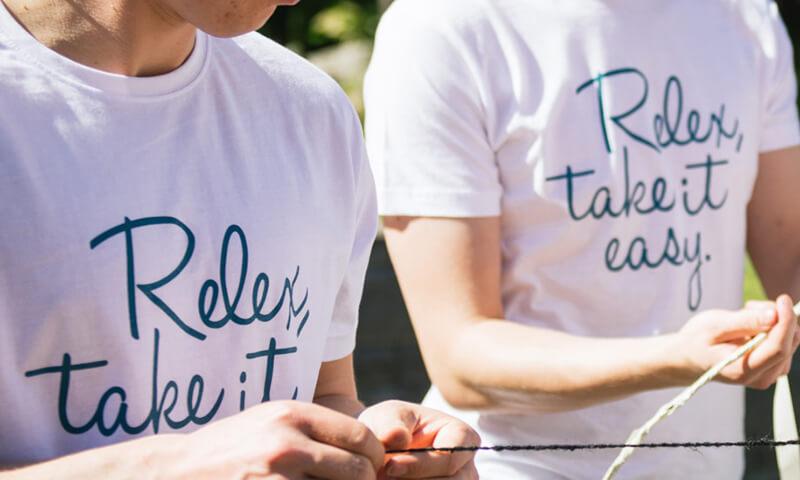 International marketing materials and impressive visual design
Our partnership started small. The first assignment was to design a t-shirt for RELEX's summer party. Through a great shirt design and overall smooth collaboration we soon got a bigger role as a trusted marketing partner and part of their creative team.
A top-notch visual brand identity
Content strategy, marketing automation, and search engine optimization are some of the areas we have worked on with RELEX. The strongest emphasis, however, lies on visual design. Our creative team frequently produces infographics, layouts, illustrations, and event materials for the company.
One of the most interesting projects has been the redesign of RELEX's visual brand image. We reflected together on RELEX's values and used them to redesign the visual elements, colors, and imagery of the company materials. This new visual identity was carefully documented in a brand manual and can now be seen in, for example, RELEX's advertising and social media.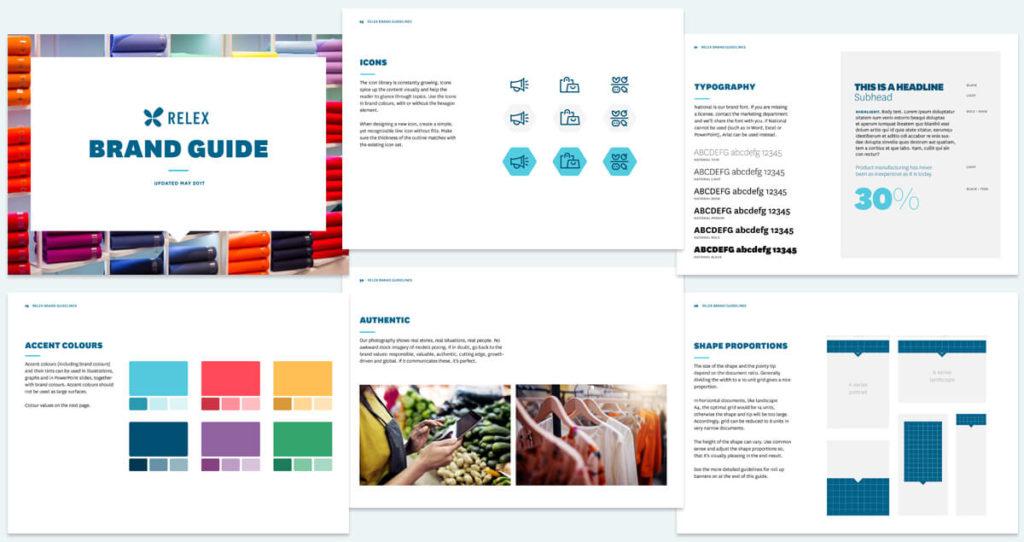 Marketing materials around the world
RELEX is a multinational company that has offices around Europe and in the USA. English is the main language of content production, but the international market naturally also requires localized material. We have had the pleasure of working together with many of the RELEX offices and thus our creative work has spread around the world through our collaboration.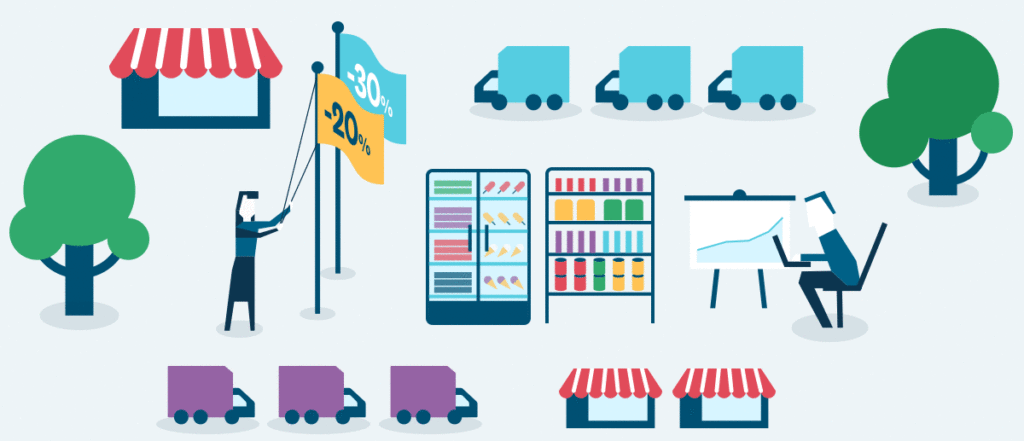 Close, creative, and fun collaboration leads to excellent results
Our partnership with RELEX is very reciprocal and we try to work together whenever possible. In our monthly review meetings we analyze the operative dimensions of our collaboration and optimize the processes. In our workshops we get our creative juices flowing with an inspired group and come up with new ideas – and have fun while doing so. It's wonderful to work with a creative group of people and achieve great results together – time after time.